Over the past 15 years, the South Etobicoke neighborhood of Humber Bay Shores has experienced population growth made possible by the building of several condo projects along Lake Ontario. The transit issue, however, is one item that has remained the same.
To alleviate traffic congestion and provide locals with a direct route to the city center and other regional sites, Humber Bay Shores will soon have a brand-new GO Transit station.
The Lakeshore West Line will gain a new stop thanks to the Park Lawn GO Station, and the new infrastructure took a big step forward in October when a planning application was submitted to the city to secure approval for the station's final design.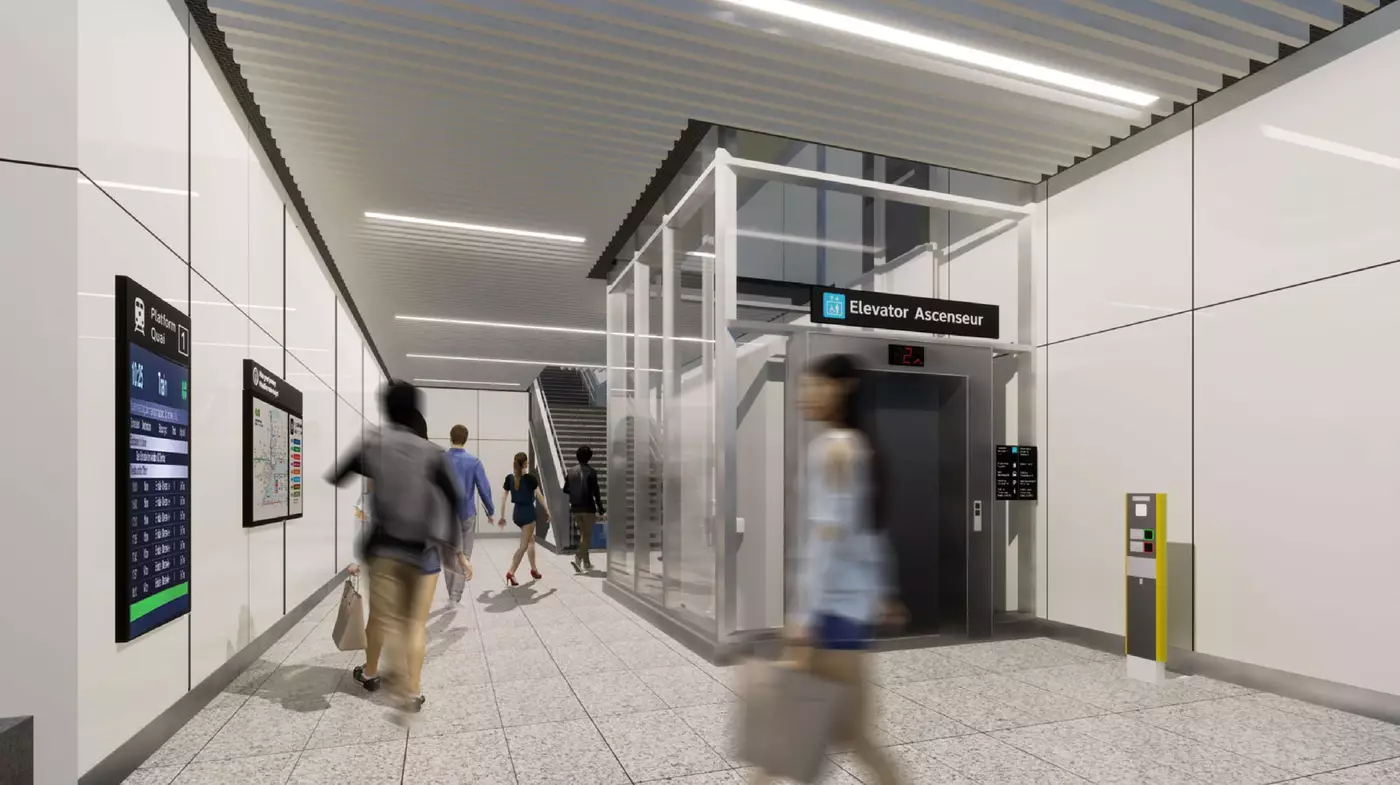 Developers First Capital and Pemberton Group will create the Park Lawn GO Station beside a sizable master-planned community at 2150 Lake Shore Boulevard, bringing 36 new buildings to South Etobicoke on the site of the former Mr. Christie cookie factory.
The proposal has been carefully coordinated with the mixed-use neighborhood, per the most recent planning papers, "to guarantee suitable integration with the first phase of construction at 2150 Lake Shore."
The station will cross Park Lawn Road and include entrances on both sides of the rail line and the street.
At the intersection of Park Lawn and an unnamed public route serving the new neighborhood, a stand-alone north station structure will be built.
A new publicly accessible private area is envisioned inside the neighborhood, with access to the station from both Park Lawn Road and another planned but as-yet-unnamed route. Another south station building will be seamlessly integrated into the first phase of construction at 2150 Lake Shore.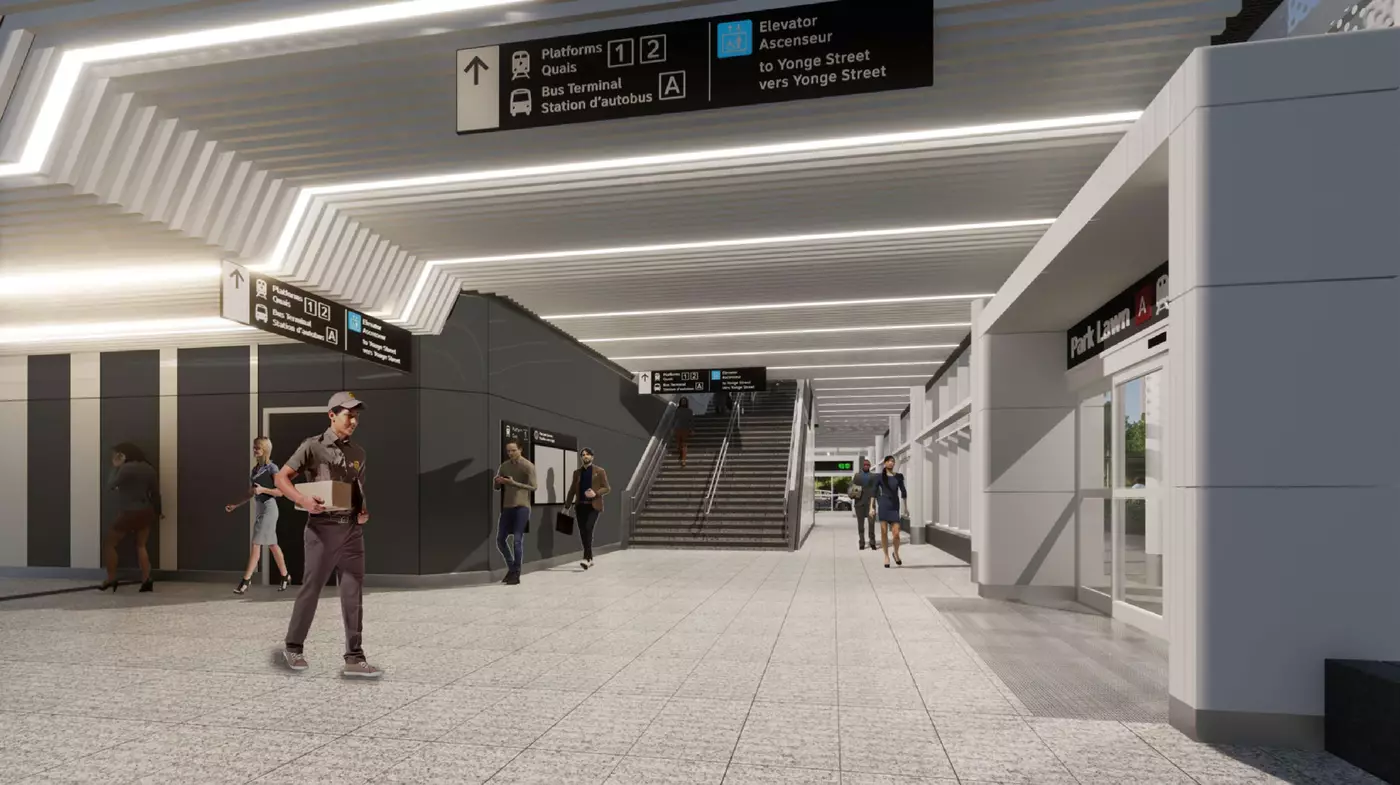 For simple access to both sides of the platforms, a below-grade tunnel connecting these two station buildings will run underneath the train line.
In order to meet safety regulations and give a direct route to the platforms' west end, a vestibule on Park Lawn's western side will be made available as a third access point.
Park Lawn Road will serve as a temporary connection point to TTC surface routes, but as the phased development moves forward, new streetcar infrastructure will be built for improved TTC service linkage.