Has the Value of My House Gone Up or Down?
In the dynamic landscape of Toronto's real estate market, homeowners are keenly interested in the value of their properties. According to the latest statistics released by the Greater Toronto Area REALTORS® (GTA REALTORS®), there's a mixed yet optimistic picture for October 2023.
Despite the challenges posed by affordability and market uncertainty, the overall selling prices in the GTA have shown resilience. The average selling price has actually increased by 3.5% compared to last year. The MLS® Home Price Index Composite benchmark also rose by 1.4% year-over-year. This indicates that, in general, the value of homes in the GTA has inclined modestly.
However, it's important to note that home prices are still below their peak levels of early 2022, suggesting that the market hasn't fully recovered to its former strength. But, the consistent above-average prices reflect a market that's holding its ground against economic headwinds.
How Long Will It Take to Sell My Home Today?
Selling a home on the current Toronto market requires an understanding of the prevailing dynamics. The October 2023 data sheds light on this aspect:
Sales Volume: There has been a 5.8% decrease in home sales compared to October 2022. This suggests a somewhat slower market where buyers are more cautious due to high borrowing costs and interest rate uncertainties.
New Listings: There's an uptick in new listings compared to the 12-year low of October 2022, but only a modest increase compared to the 10-year average. This increase in inventory might suggest slightly longer selling times, as buyers have more options to choose from.
Market Trends: The seasonally-adjusted data indicates a slight decrease in new listings compared to September 2023, and a stable average selling price. This stability might mean that while the market isn't booming, it's not in a significant downturn either.
Given these factors, selling a home might take a bit longer than in a more robust market. However, the exact time frame can vary significantly depending on the specific location, property type, and price range. Engaging a knowledgeable real estate broker who understands the nuances of the Toronto market can provide a more tailored estimate and strategic approach to selling your home efficiently.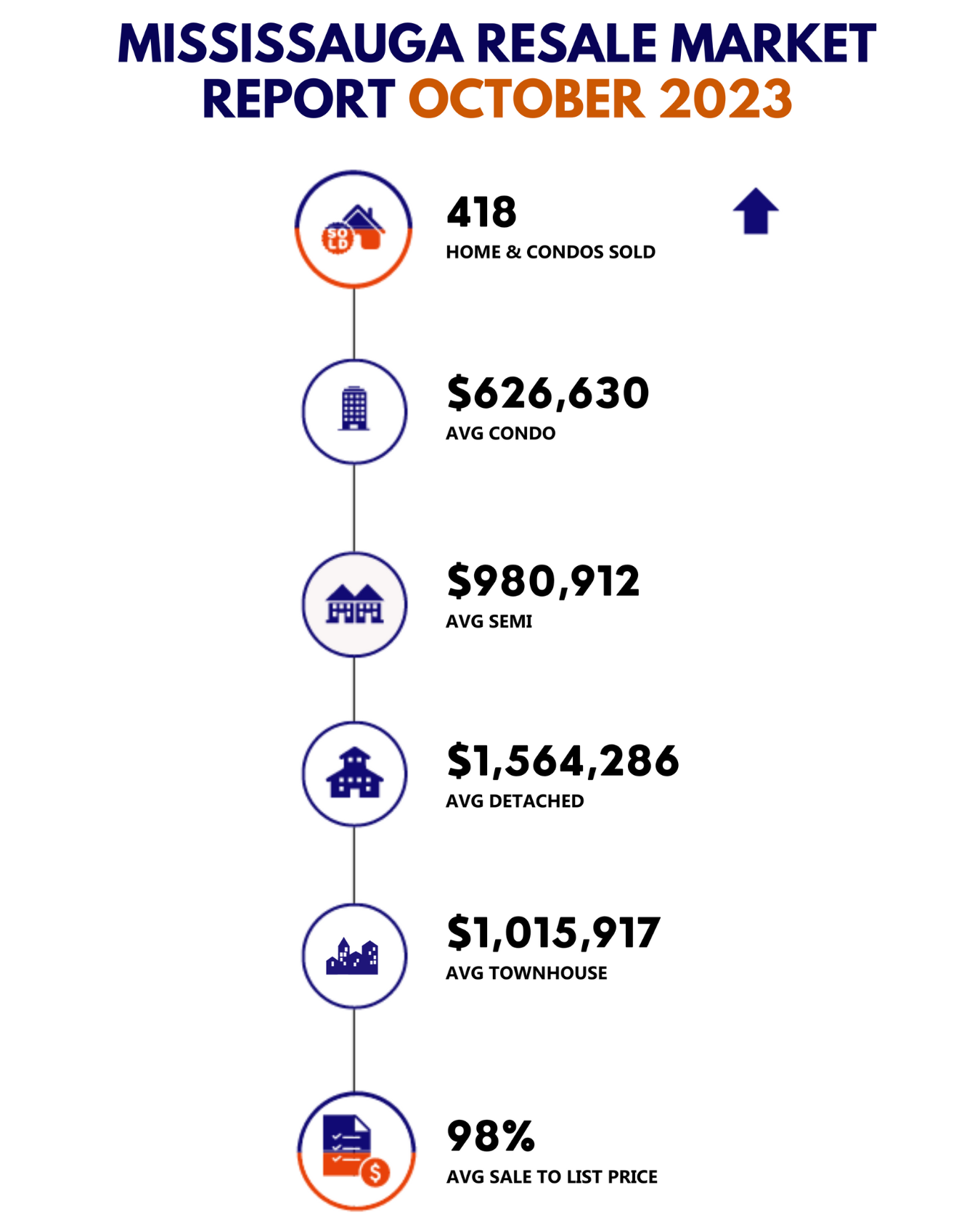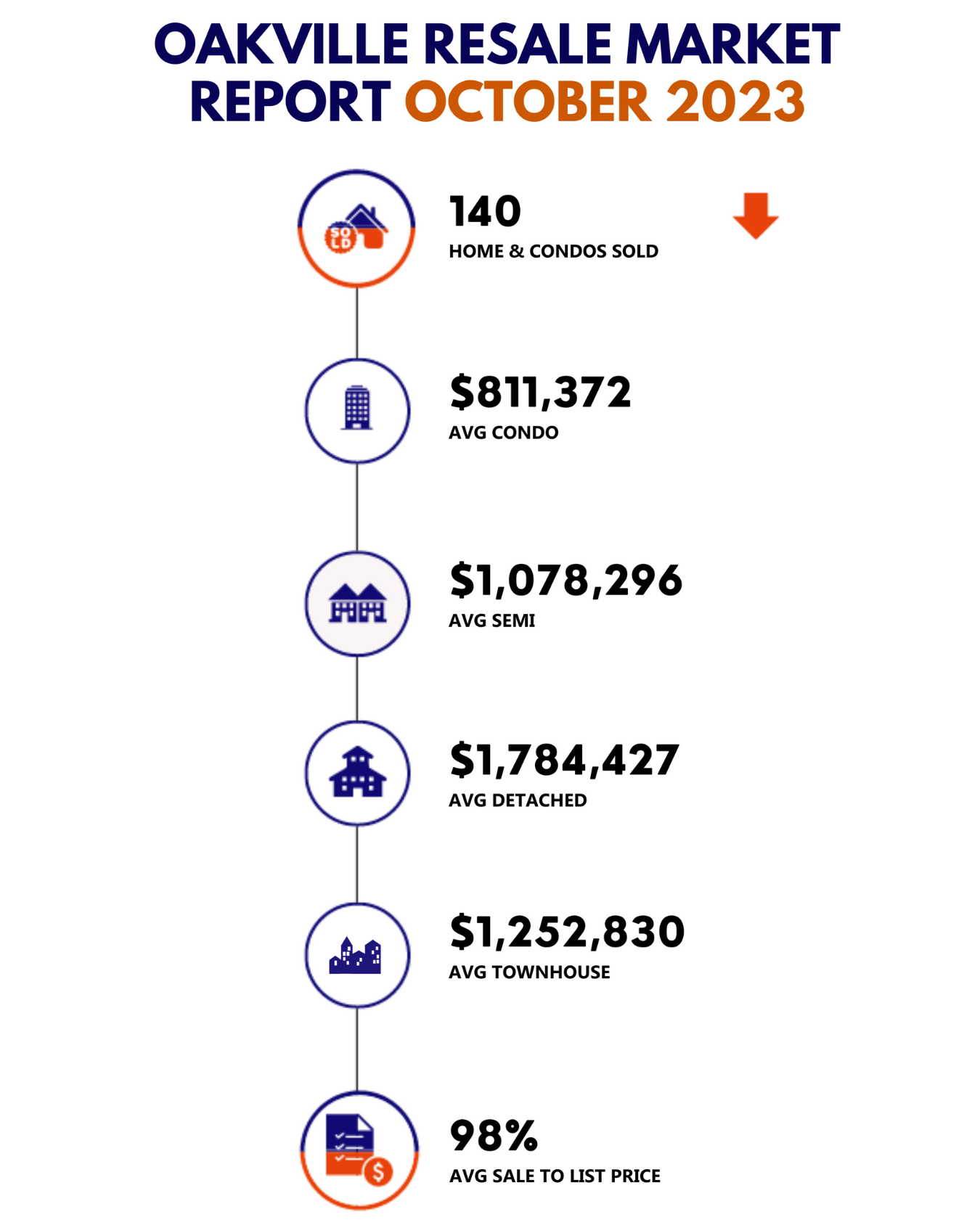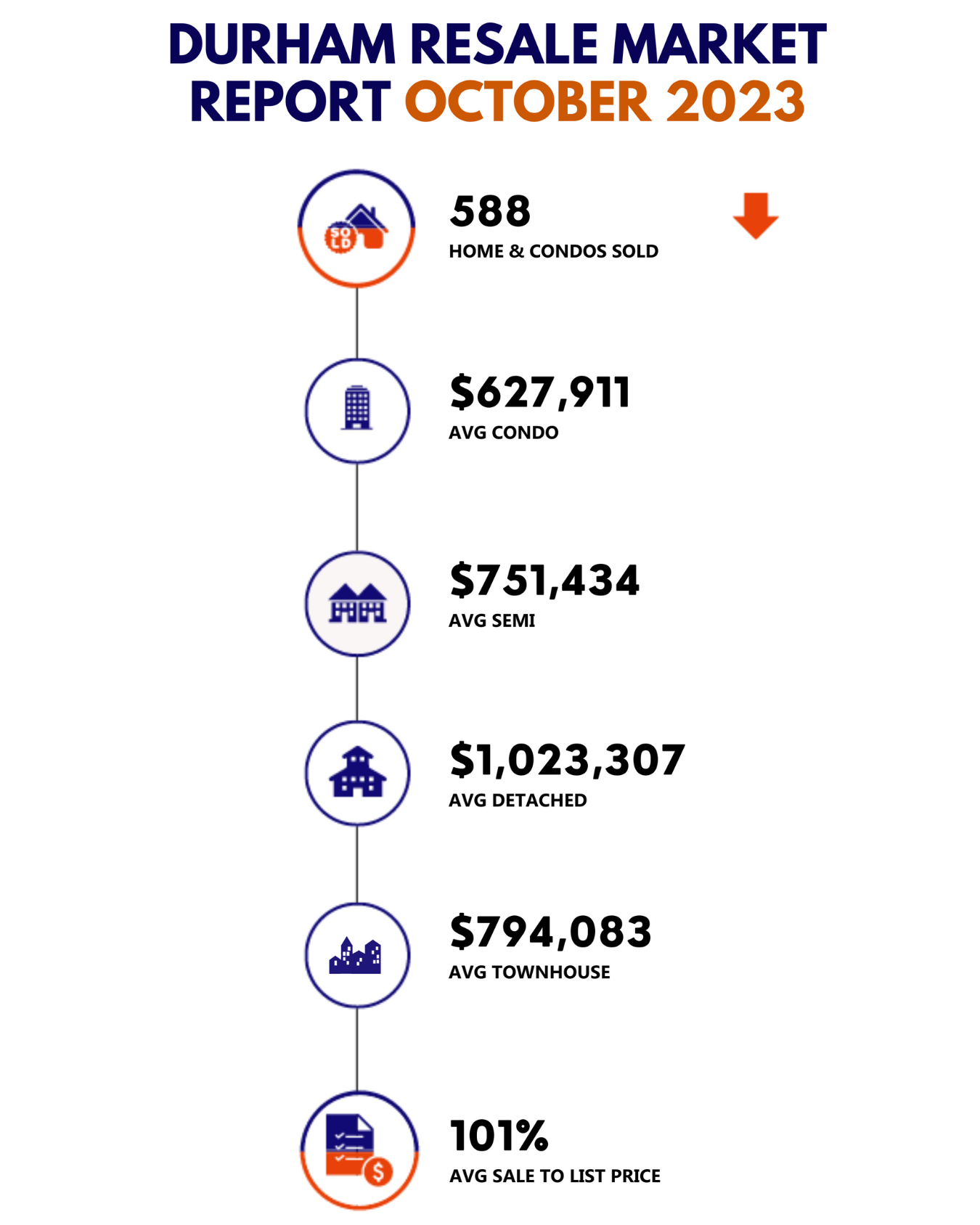 Discover the Top 3 Places to Visit in the GTA This December 2023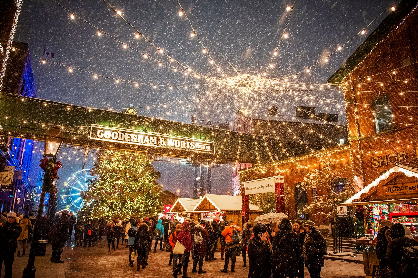 1. Distillery Winter Village, Toronto: The iconic Distillery District morphs into a magical Winter Village, complete with enchanting lights, unique local vendors, and a festive atmosphere. It's a perfect spot for family outings or romantic evenings. The blend of historical ambiance and modern holiday cheer makes it an unmissable destination. Enjoy artisanal crafts, mouth-watering food, and perhaps even a glimpse of Santa!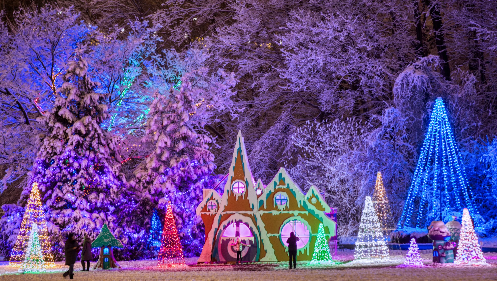 2. Niagara Falls Winter Festival of Lights, Niagara Falls: Just a drive away from the heart of GTA, the Niagara Falls Winter Festival of Lights is a visual spectacle. This festival illuminates the falls and its surrounding areas with millions of dazzling lights, creating an ethereal experience. It's not just about the lights; there are also interactive installations, performances, and winter activities that make it a comprehensive festive outing.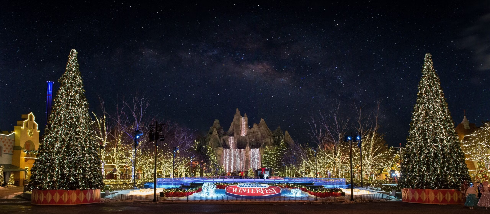 3. Canada's Wonderland WinterFest, Vaughan: For those seeking an adrenaline rush along with holiday spirit, WinterFest at Canada's Wonderland is the place to be. The theme park transforms into a snowy paradise with live entertainment, ice skating, and festive foods. The park's rides and attractions take on a new life under the twinkling holiday lights, offering fun for all ages.