Higher borrowing costs continue to affect both prices of home sales and the volume of real estate transactions in the GTA in June 2022. The average selling price remained 5.3 percent higher than June 2021, but trended lower on a monthly basis, creating a more balanced market. This price drop can be found in some segments more than others, particularly the less expensive segments of townhouses and condos that drove this increase. In part, this is due to seasonal trends.
The bottom line is, home sales have been impacted by both mortgage rate hikes and the psychology that goes along with these hikes hand in hand. Home buyers who can afford higher borrowing costs put their decision on the back burner to see where prices end up. It is predicted market conditions will remain the same in the slower summer months and once the prices stabilize, some buyers will feel motivated to return to the market despite higher borrowing hikes. Although transaction numbers were lower this June, the inventory of new listings has not changed much, which has provided more price balance. With unemployment rates quite low right now, the majority of homeowners are not in positions where they need to sell. If this attitude continues, it could cause current listings to trend even lower. Despite this, GTA real estate is in demand since it attracts international business and workers inevitably will always need a place to live.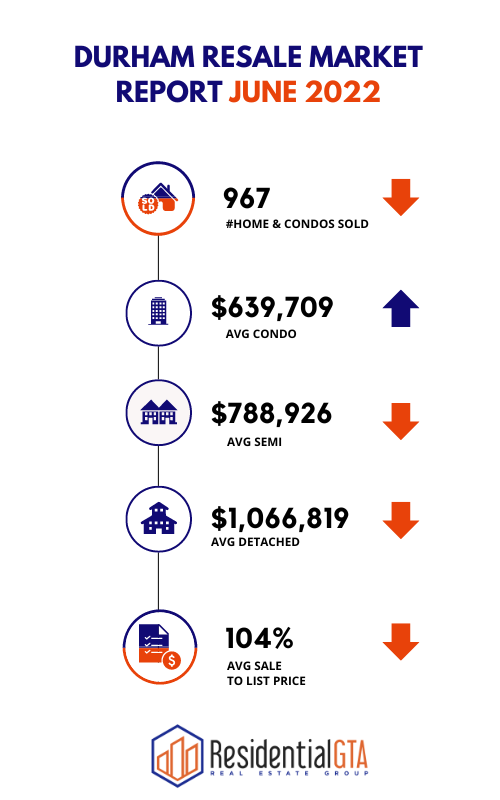 Ever thought of investing outside the GTA? If an affordable investment property is something you've had your eye on for a while now, but cannot seem to find a fit in the GTA, we may have the perfect solution for you to put money in your pocket, for less. Alberta has many new exciting investment opportunities that we'd be thrilled to share with you! We have exclusive allocations in Canada and other regions that require less down payment. Please respond to this email to see how we can put money in your pocket.
Still looking for your perfect Toronto Oasis home in the heart of the city? Click HERE to view 56 Hickson Street – a hidden gem in Toronto's west end of Brockton Village.
Here is a taste of our top four favorite summertime activities in the month of July in Toronto. Enjoy!
#1. Summer outdoor concerts in Pickering
Pull out your lawn chair and get ready for cozy outdoor concerts every Thursday at 7 pm in Pickering in Millennium Square on the waterfront! Located on Liverpool Road S, with genres ranging from country, blues and folk, dance, R&B, Celtic Rock, and more, this local concert series is a great date spot and place to get some culture on warm summer nights!

#2. Shakespeare in the Square in Whitby
Driftwood Theatre presents an ambitious adaptation of three Shakespeare plays (Henry IV pts 1 & 2, Henry V), King Henry Five is a powerful story about community, the families we inherit and those we choose, and the legacies we leave behind. August second, get the family together to see Shakespeare at Celebration Square for a night to remember!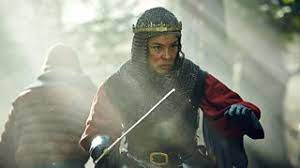 #3. Raspberry picking in Milton
The ideal outing to get some time outside with your family and friends is picking berries at Andrew's Farm and Market Winery in Milton. This lovely family-owned farm is open weekdays from 10 am-5 pm for all your berry picking needs. This 165 acres of pick-your-own fruit land has no shortage of berries. Delicious!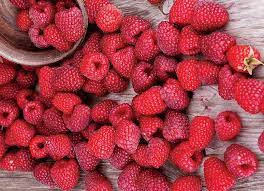 #4. Saturday Farmers Market at Evergreen Brickworks
This is Toronto's largest farmers market, offering a variety of fresh produce and a great opportunity to support local farmers in Ontario. All food is sustainably sourced, and attending this market no doubt helps unite communities through supporting food diversity and conversation. Check it out!