The Greater Toronto Area (GTA) housing market unfolded as projected as we moved from 2022 to 2023. The number of sales in January and the average selling price were comparable to December 2022. Both sales and prices were down year over year, highlighting the impact of increasing borrowing costs on affordability over the last year.
In January 2023, GTA REALTORS® reported 3,100 sales through TRREB's MLS® System, mirroring the December 2022 total of 3,110, but down 44.6% from January 2022. The January 2023 average selling price of $1,038,668 was lower than the December 2022 number and 16.4% lower than the January 2022 average price recorded before the Bank of Canada began raising interest rates. The MLS® Home Price Index (HPI) Composite Benchmark remained unchanged from December but was 14.2% lower than in January 2022.
If you have any questions about the real estate market or would want more information on how to manage today's market conditions, please do not hesitate to contact me!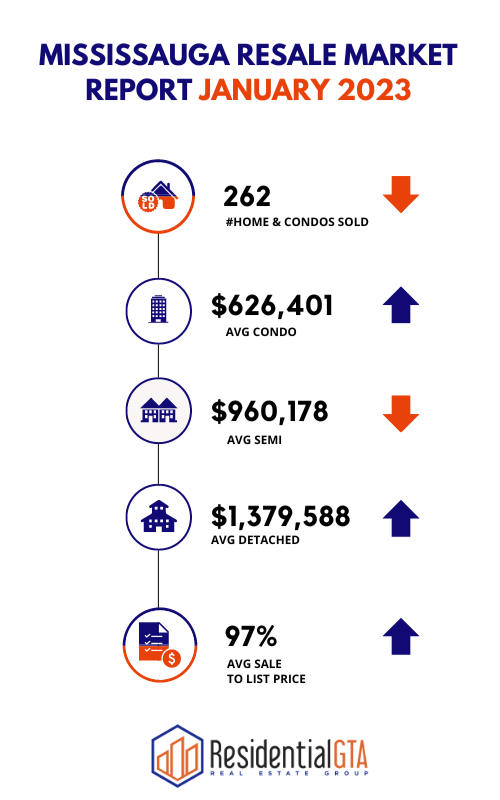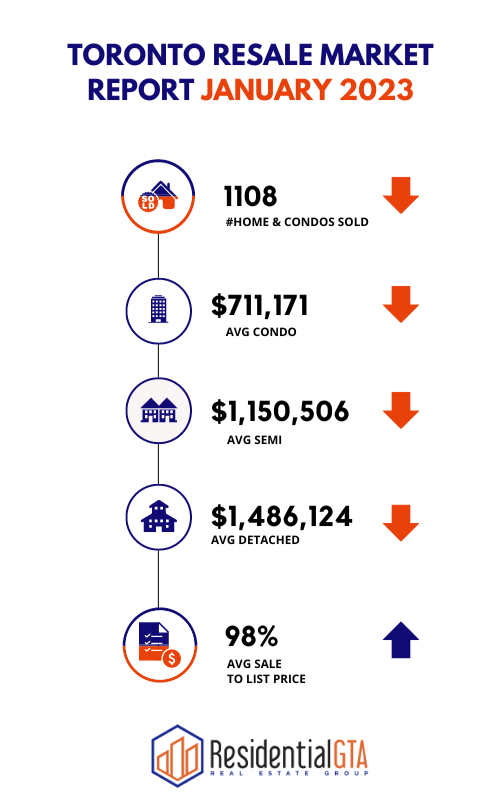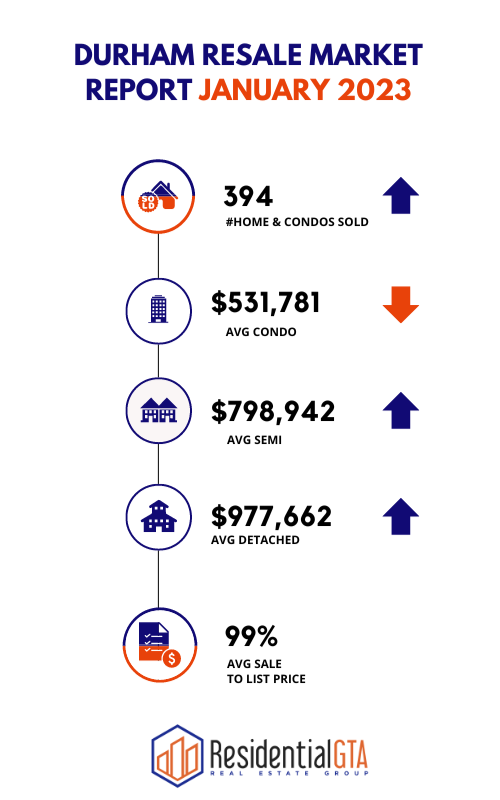 Must-watch MOVIES this week!
Everything Everywhere All at Once (Hulu)
Genre: Comedy, Adventure, Science Fiction
When an interdimensional rupture unravels reality, an unlikely hero must channel her newfound powers to fight bizarre and bewildering dangers from the multiverse as the fate of the world hangs in the balance.
Heat 1995 (Hulu)
Genre: Action, Crime, Drama, Thriller
The film that delivered the long-awaited face-off of gangster cinema's two towering talents, Al Pacino and Robert De Niro, is none other than Michael Mann's 1995 epic crime-drama Heat.
Black Panther: Wakanda Forever 2022 (Disney+)
Genre: Science Fiction, Suspense, Drama, Fantasy, Adventure, Action
Since the tragic passing of actor Chadwick Boseman, the sequel to Black Panther was always going to have a somber atmosphere about it. However, Ryan Coogler's Black Panther: Wakanda Forever succeeds in being a tasteful and touching tribute that advanced the story from this corner of the Marvel Cinematic Universe.
Wreck-It Ralph 2012 (Disney+)
Genre: Family, Animation, Comedy, Adventure
The 2012 animated comedy Wreck-It Ralph is a great choice for family entertainment, and it takes a clever meta spin on the video-game-to-movie adaptation. It colorfully brings to life the nostalgic days of arcade gaming with charismatic characters played by the likes of John C. Reilly, Sarah Silverman, Jane Lynch, and more.
The Best Man 1999 (Amazon Prime Video)
Genre: Drama, Comedy
In this romantic comedy from director Malcolm D. Lee, Taye Diggs plays a writer whose next novel is loosely based on the love lives of his friends. When an advance copy of the book leaks just before he's set to serve as the best man for one of his friends, the wedding — and the entire group's relationship — is thrown into disarray.
Somebody I Used to Know 2023 (Amazon Prime Video)
Genre: Comedy, Drama, Romance
Dave Franco and Alison Brie team up for this romantic comedy that casts Brie as a workaholic television producer who decides to return to her hometown after suffering a professional setback.