Sales in the Greater Toronto Area (GTA) in February 2023 were much lower than in early 2022. Prices in February started to climb in most sectors and areas. Compared to last year, there were fewer new listings as well. Offer presentation dates and multiple offers have been on a rise this past month as well, mostly due to low inventory.
"As I write this, The Bank of Canada decided to hold its current interest rate. House prices have fallen in the last year since hitting a record high in February 2022, reducing the effect of increasing borrowing costs due to multiple interest hikes since last year. Some buyers have decided to purchase lower-priced homes in an effort to offset increasing borrowing costs and keep to monthly budgets instead. The share of property transactions under one million dollars has increased significantly compared to the same time last year.
GTA REALTORS® reported 4,783 sales through TRREB's MLS® System in February 2023, a 47% decrease from February 2022. The number of new listings entered into the system decreased by 40.9% compared to the previous year at 8,367.
The average selling price in February 2023 was $1,095,617, a 17.9% decrease from February 2022. Part of this decrease can be attributed to the fact that the share of sales below $1,000,000 was 57% in February 2023, up from 38% the previous year. Every month, the average price increased compared to January 2023, following the typical seasonal tendency. The MLS® House Price Index (HPI) Composite Benchmark was down by a similar annual rate of 17.7 percent year over year, but it was also up monthly.
"As we approach Toronto's June mayoral by-election, the problem of housing supply will once more take center stage in the discussion of public policy. If we are to attain an appropriate and diverse housing supply that can support record population growth in the years to come, new and imaginative solutions— including the City of Toronto's effort to allow duplexes, triplexes, and four plexes in all communities citywide—need to be implemented."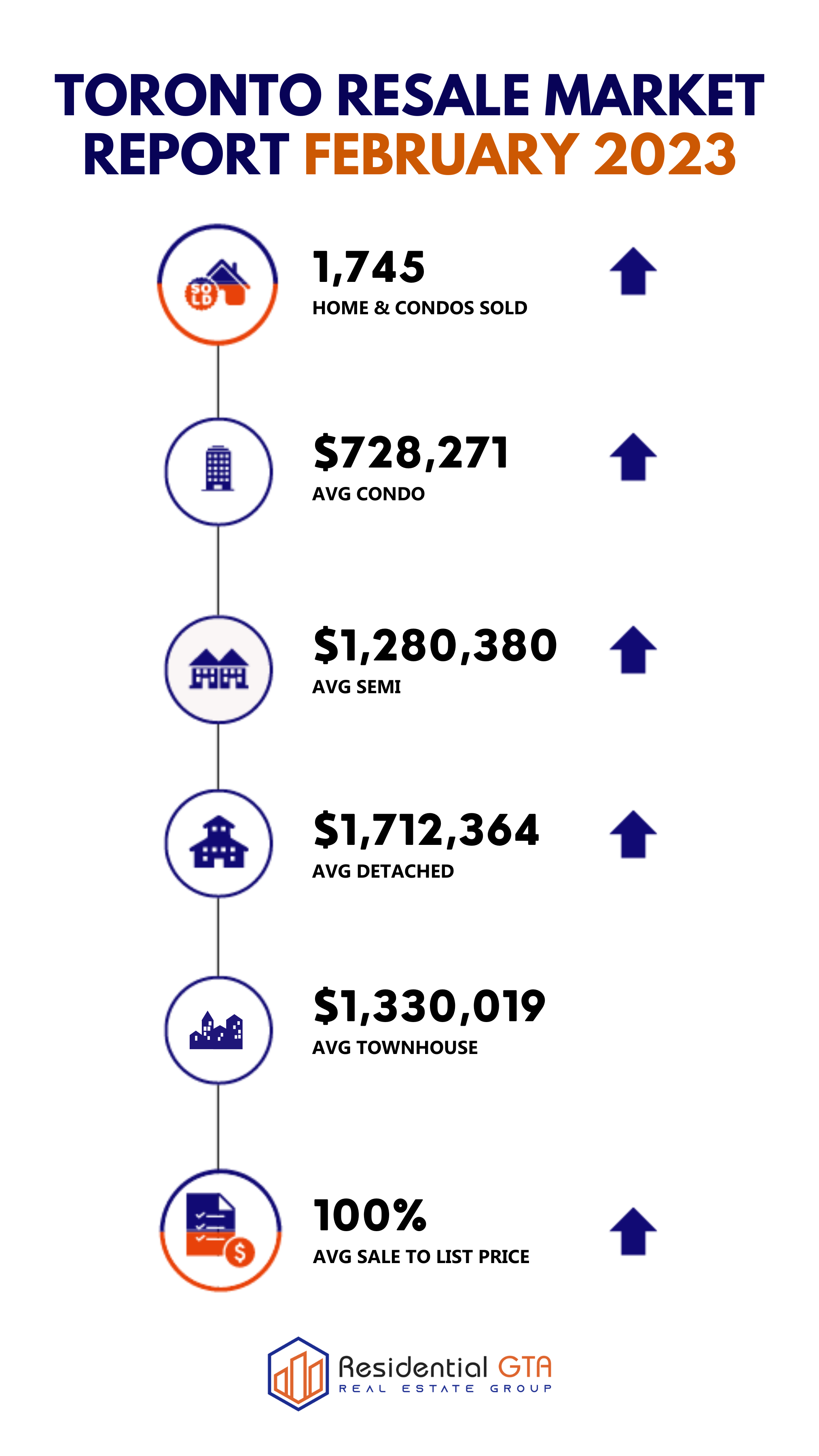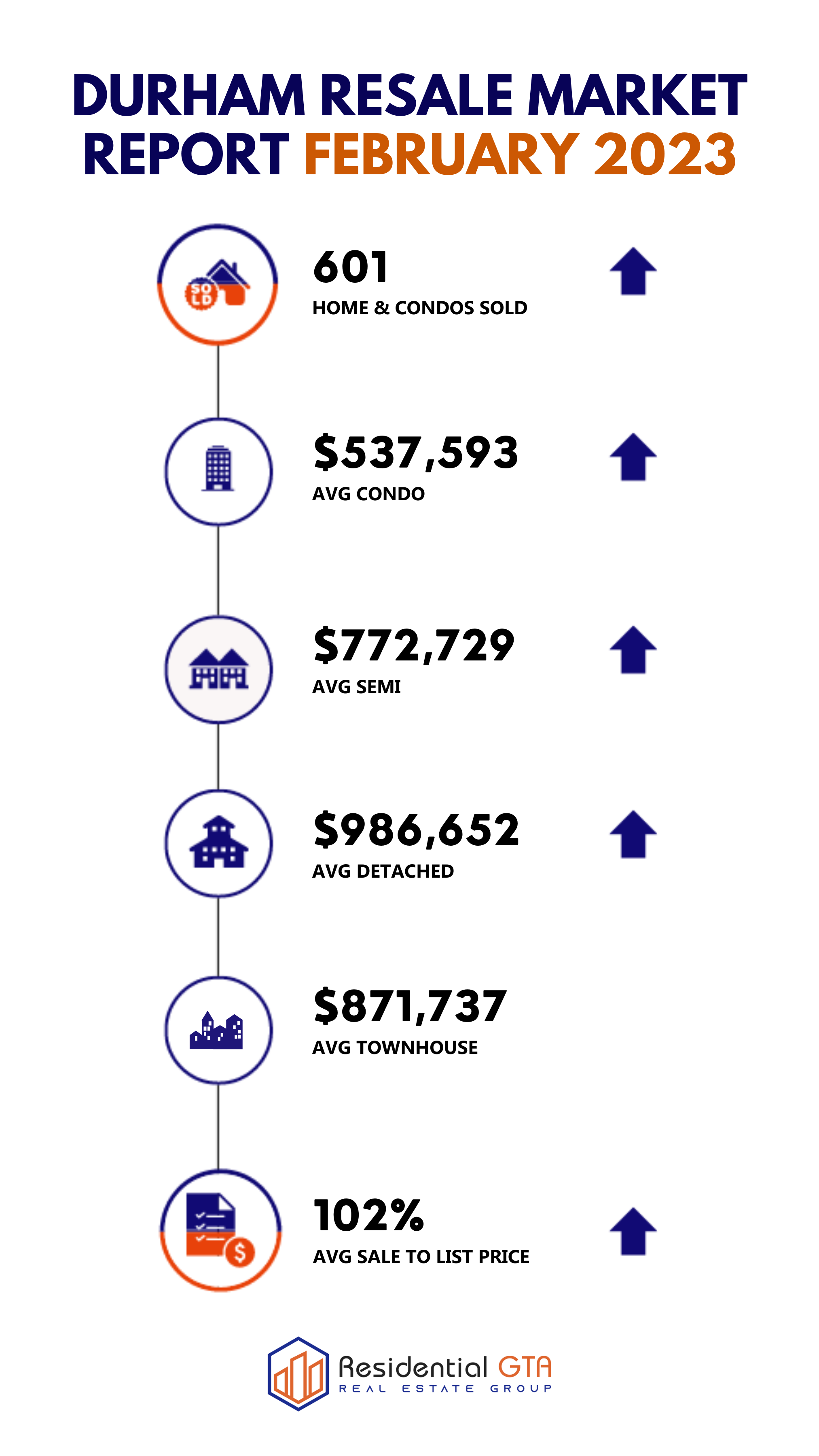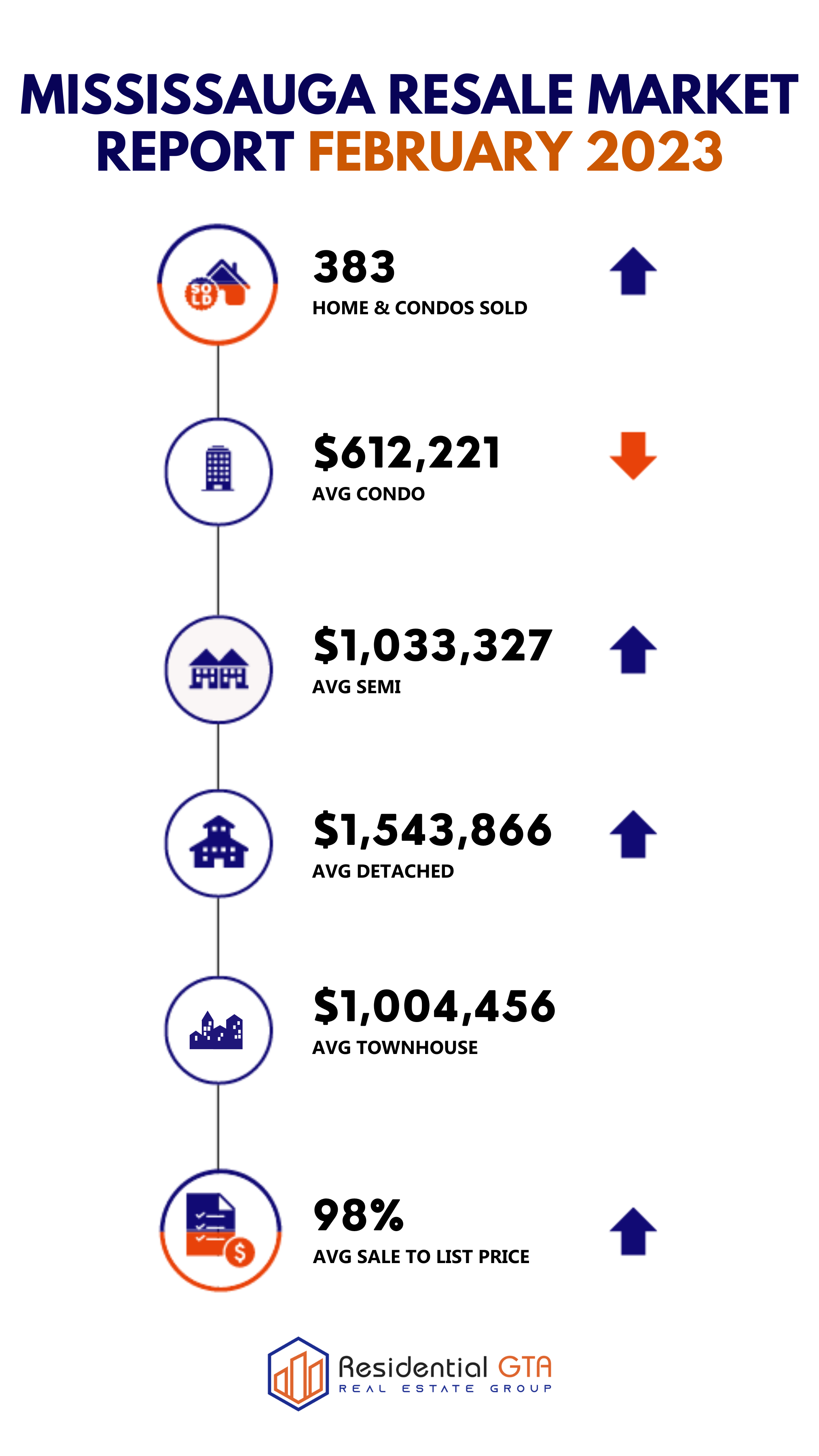 Coffee Shop Drinks You Can Make at Home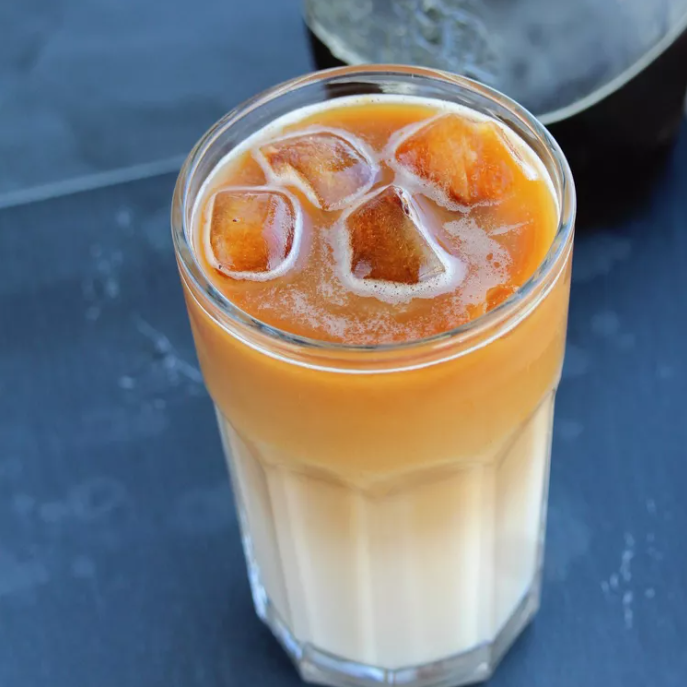 Cold Brew and Almond Latte
Ingredients:
4 cups room-temperature water
½ cup coarsely ground coffee beans
2 cups almond milk, or to taste
Directions:
Step 1: Combine water and coffee grounds in a large carafe. Stir and cover. Let sit at room temperature or in the refrigerator for 12 to 18 hours.
Step 2: Pour the coffee into a bottle through a coffee filter or cheesecloth to catch the ground.
Step 3: Fill an ice cube tray with the cold-brewed coffee and freeze until the cubes are set, 6 hours to overnight. Store frozen cubes in a resealable plastic bag until ready for use.
Step 4: Fill 1 glass with coffee ice cubes and top with almond milk.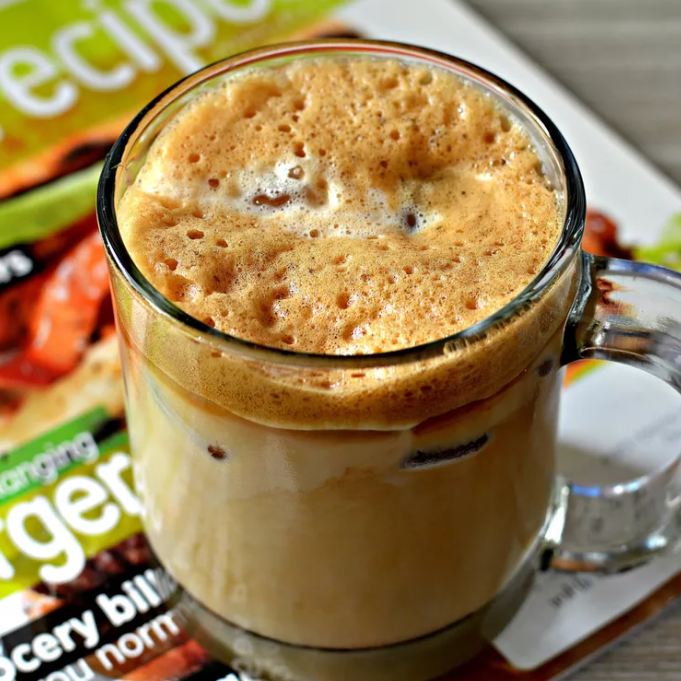 Easy Iced Coffee
Ingredients:
3 tablespoons warm water
2 teaspoons instant coffee granules
1 teaspoon sugar
1 cup ice, or as needed
6 fluid ounces of cold milk
Directions:
Step 1: Gather all the ingredients.
Step 2: Combine warm water, instant coffee, and sugar in a sealable jar. Seal and shake until foamy.
Step 3: Pour into a glass full of ice; add milk. Adjust to taste if necessary.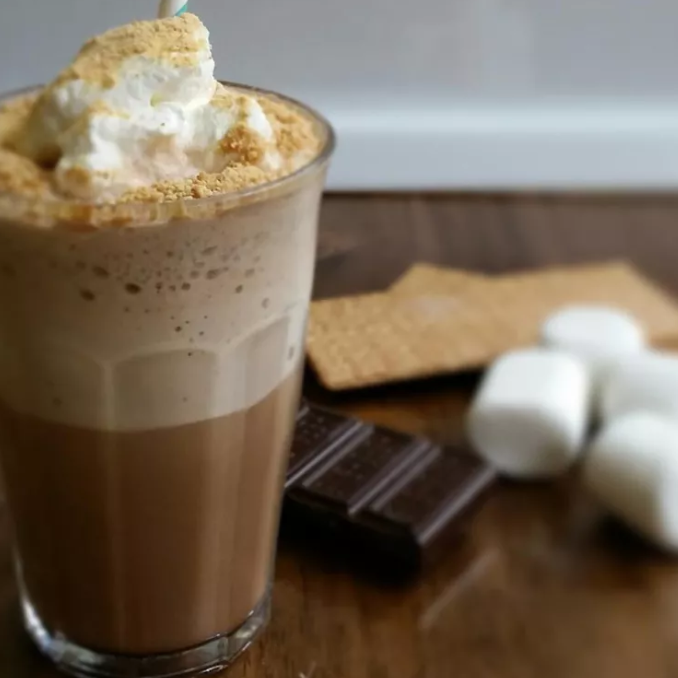 Campfire S'MOres Frappuccino®
Ingredients:
¾ cup ice
½ cup milk
3 tablespoons marshmallow topping (such as Smucker's®)
1 shot of cold espresso
½ tablespoon Dutch-processed cocoa powder
½ tablespoon white sugar
¼ cup whipped cream
½ tablespoon graham cracker crumbs
Directions:
Step 1: Blend ice, milk, marshmallow topping, espresso, cocoa powder, and sugar in a blender until smooth; pour into a glass and top with whipped cream and graham cracker crumbs.