In August 2023, fewer homes were sold compared to August 2022. This happened because it became more expensive to borrow money, and people were not sure about the economy and what decisions the Bank of Canada would make. Additionally, there were not enough homes available for sale. The prices of homes stayed about the same during this time. When we look at the numbers each month, we see that both the number of homes sold and their prices went down a bit.
Looking ahead, we expect that many people will still want to buy or rent homes in the Greater Toronto Area and nearby regions. This is because a lot of people are coming to live here from other places. However, in the short term, we might continue to see some ups and downs in the housing market. This is because people who want to buy and sell homes are waiting to see what happens with borrowing costs and the overall economy.
In August 2023, real estate agents in the Greater Toronto Area reported that 5,294 homes were sold. This is 5.2% less than the number of homes sold in August 2022. However, more homes were put up for sale compared to last year, which is a bit of good news. But if we look at the numbers for the whole year so far, there are still fewer homes for sale compared to the same time last year. When we adjust the numbers to account for the different seasons, we see that the number of homes sold went down a little compared to the previous month (July 2023), while the number of new homes for sale went up slightly.
During the summer, the housing market was a bit more balanced compared to the spring when it was harder to buy a home. This means that the prices of homes stayed about the same as last year and even went down a bit compared to July. Since interest rates went up in May, some people had to change their offers to be able to afford higher monthly payments. Not all sellers decided to lower their prices, so there were fewer homes sold.
The people who track the housing market say that the average price of homes in August 2023 was about 1% higher than last year, and the overall price of homes in the area went up by 2.5% compared to last year. But when we look at the numbers just for one month (August compared to July), the prices didn't really change much, and they even went down a little.
Because it's more expensive to borrow money, it's becoming harder for people to afford homes. And now, the government is thinking about raising taxes, which will make it even harder for some people to buy homes, especially young people who don't have much money saved up. The city of Toronto is also thinking about charging more tax on expensive properties to make money, but they should also think about helping first-time home buyers because homes are getting more expensive.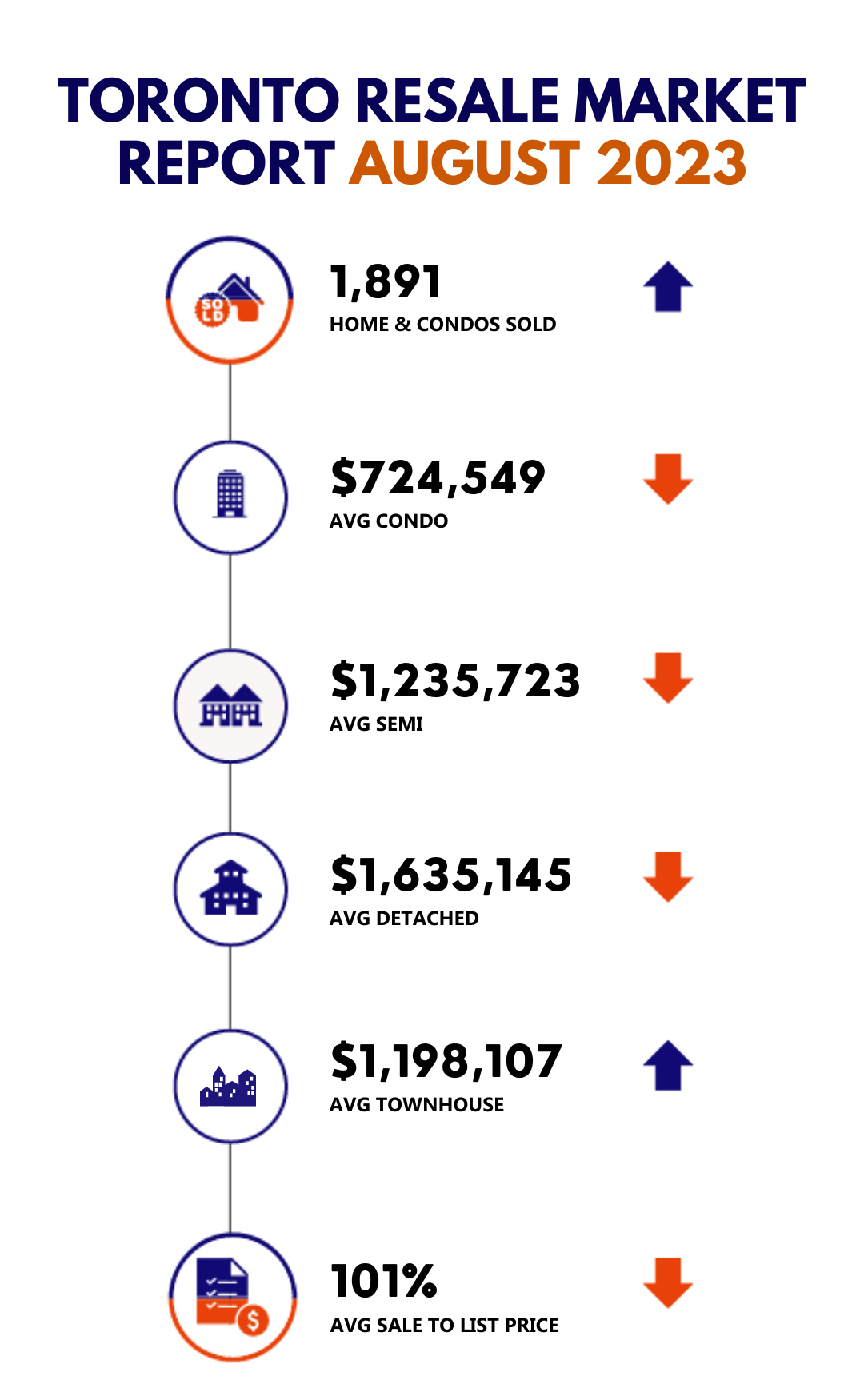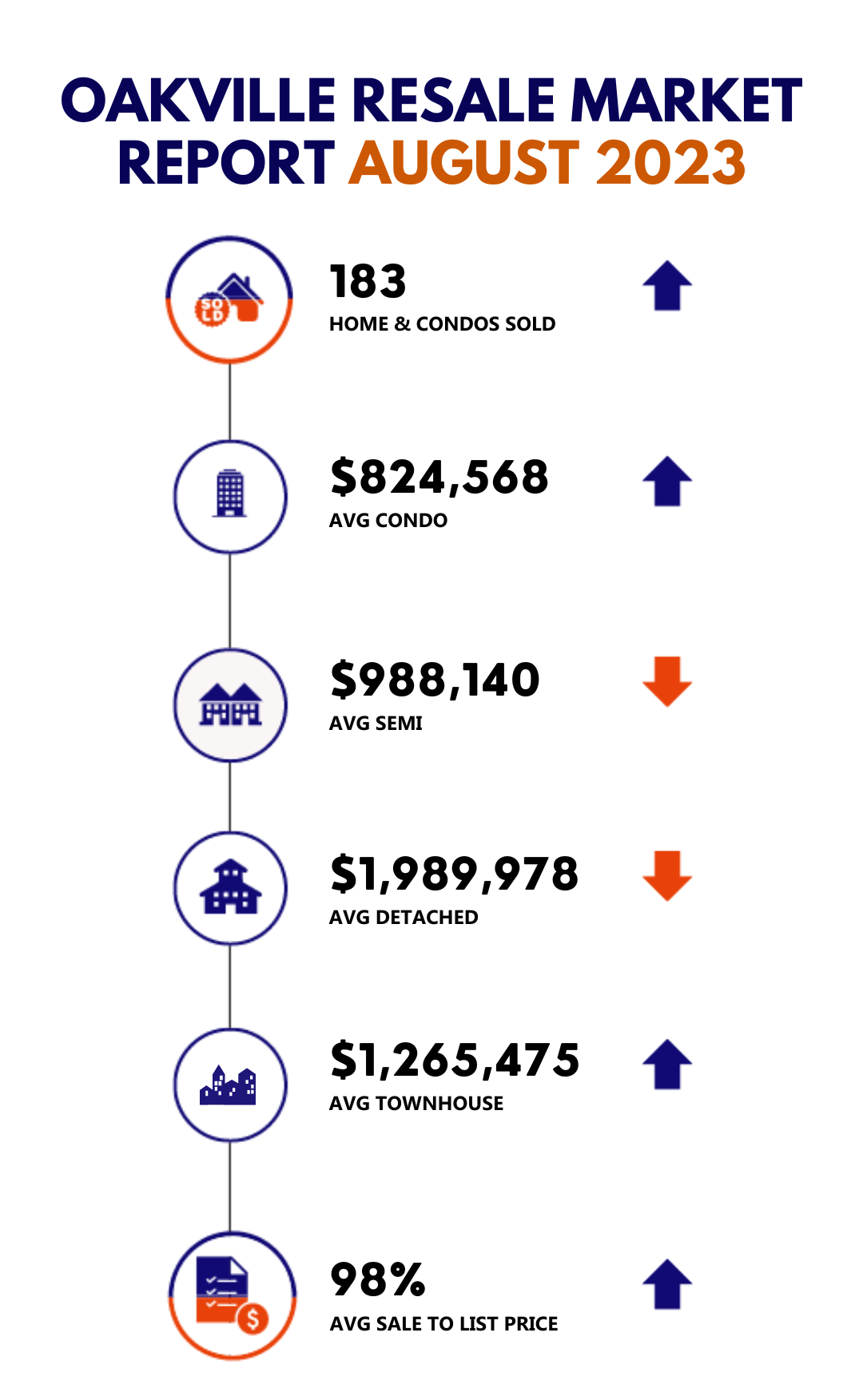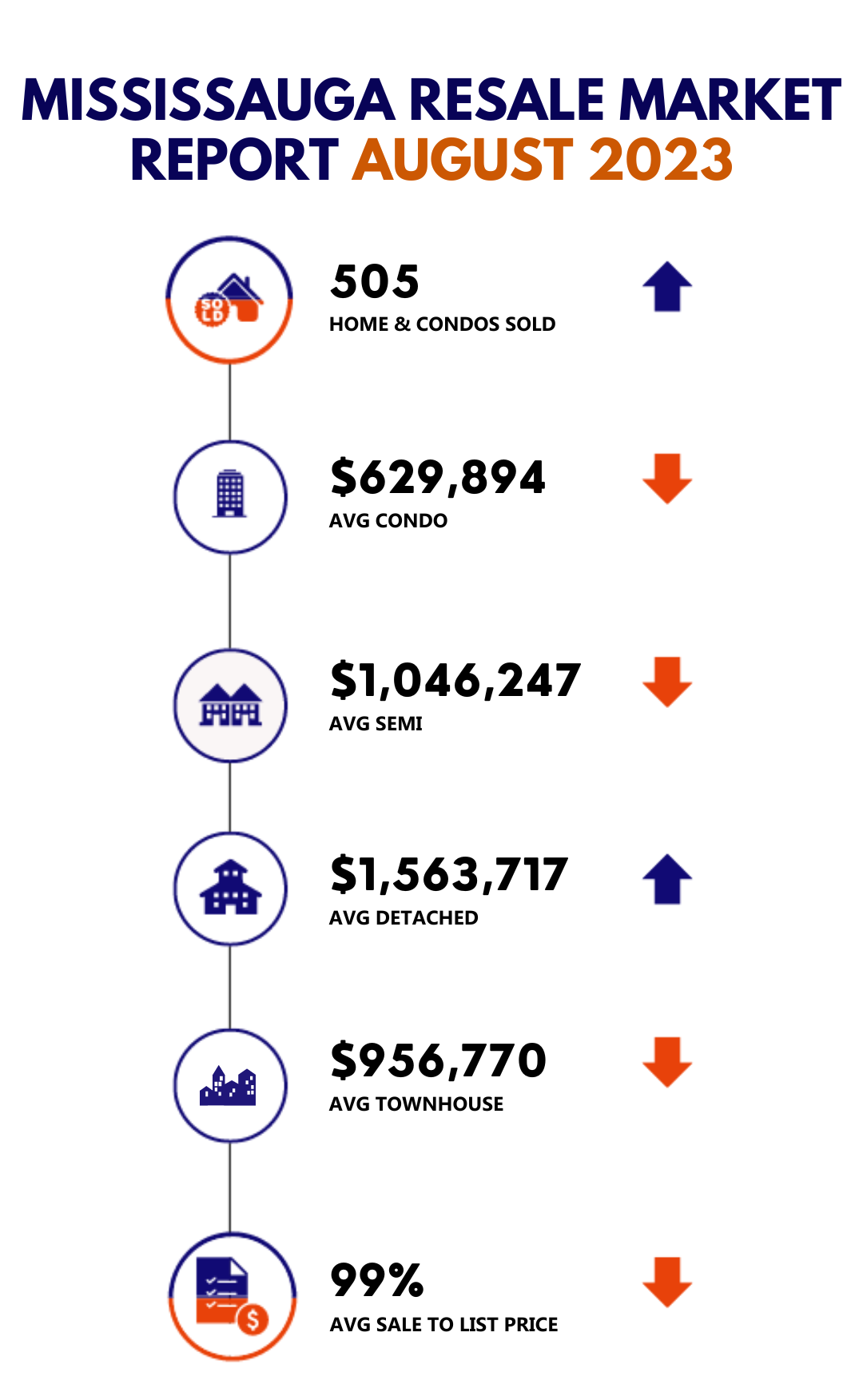 Discover Fall Events and Festivals in Toronto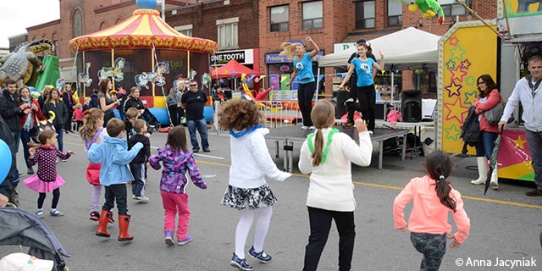 September 15-17
Toronto Ukrainian Festival
Bloor West Village
North America's most prominent Ukrainian festival is taking over Bloor West Village. There will be non-stop entertainment featuring Ukrainian talent, traditional comfort foods (like potato pancakes), beautiful crafts, and collectibles to check out.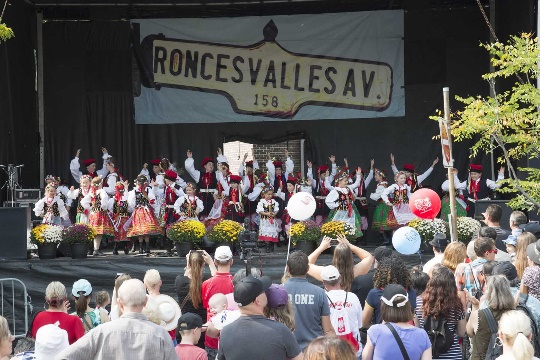 September 16-17
Roncesvalles Polish Festival
Roncesvalles Polish Festival
Get your dancing on as you listen to Polka and Euro dance bands, savour some pillowy pierogis, or window shop as you stroll charming Roncesvalles at this annual street festival.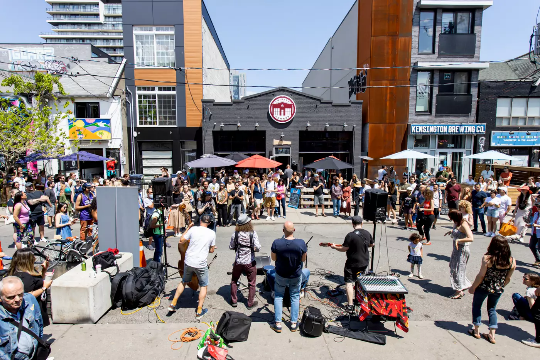 August 27 - October 29
Kensington Pedestrian Sundays
Kensington Market
Carless Sundays are back! Sway to the music of talented street performers, eat some Argentinian empanadas, visit a cheese store, or browse racks of vintage clothing at this weekly Sunday street festival in Kensington.